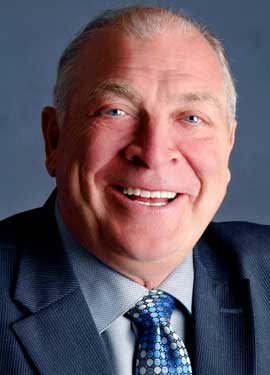 "I assist senior executive management to improve leadership, performance, productivity and profitability through the efficient and effective use of human capital (people) assets."
Shayne has over 25 years of experience in the talent management field as a trainer, writer, manager, business founder, builder and consultant. He consults worldwide to mid-sized businesses on reorganization, restructuring, executive assessment and coaching. His forte is organization design and development, human capital assessment, performance management and executive coaching and development. His key strengths are organization and behavioral analysis, trained objectivity and human capital optimization.
Shayne has been a trusted advisor to the high tech, biotech, manufacturing, retail and services sectors.
Shayne is former CEO/founder of Human Resources Technologies where he pioneered the development of PC-based human resources information and training management systems.
Shayne, certifies Executive coaches worldwide through the Behavioral Coaching Institute a Director and Facilitator for the Odyssey Consulting Institute and Principal, The Talent Management Institute
Shayne is a Certified Professional Behavioral, Values and Competencies Analyst, Growth Curve Analyst, Wylie Certified Partner, Certified Master Coach and Certified Odyssey Consultant. Dr. Tracy is co-author of Odyssey: The Business of Consulting
LinkedIn
E-mail Shayne at stracy@newhousepartners.com